BOSCH 7.5KG FRONT LOAD WASHER 1100R BOS-WAN22121SG
RM2,299.00 50
No fuss, no stains. Perfectly clean laundry every time
EcoSilence Drive™ motor that's powerful and durable yet quieter than a normal conversation
Anti-Vibration Side Panels reduce vibrations and ensure greater stability during the washing and spinning process.
VarioPerfect™: high performance programmes which allow you to clean your laundry with 50% less energy or reduce cleaning time by 65%
Drum Clean effectively removes any lingering odour, bacteria and detergent residue from the washing drum
Slimmer space-saving design with full-size drum for your daily washing needs
Description
Additional information
Reviews (0)
Description
Easy-to-use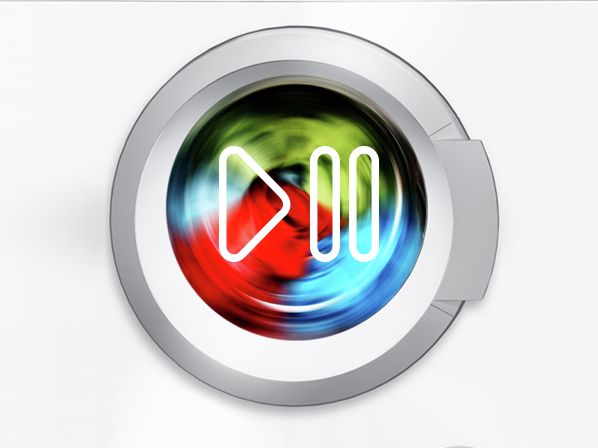 Never miss an item again. Reload by Bosch.
For any forgotten items of laundry, Reload by Bosch allows you to add or remove clothing to your washes. Just stop the running cycle and open the door of the washing maching to simply reload your additional items into the drum and continue the wash.
Health
AntiVibration sidewall: more stability and less vibration.
The new design of the side walls is not only eye catching: the system also provides more stability and reduces vibration. The enhanced insulation also regulates noise levels, making Bosch dryers very quiet even during the spin cycle.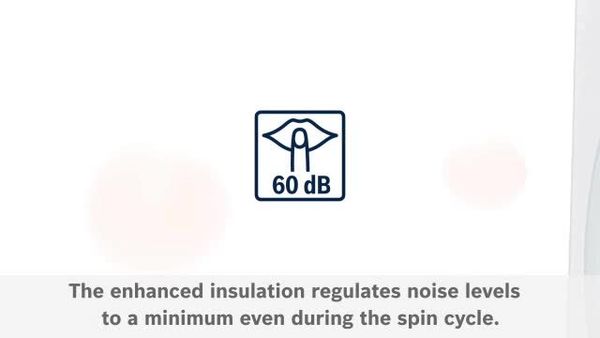 Sustainability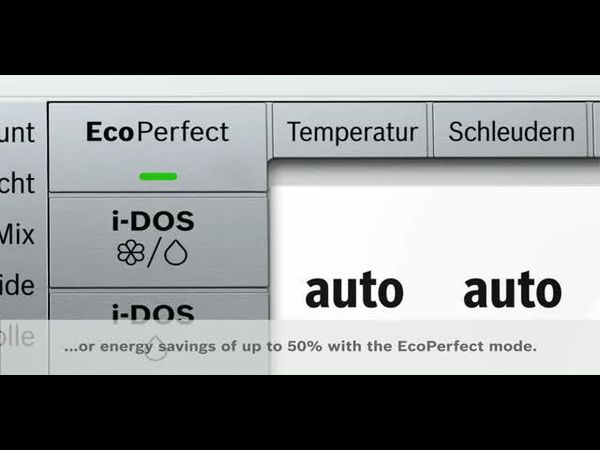 VarioPerfect: Washing more quickly or efficiently.
Through its perfect programme range, VarioPerfect ensures top wash results for all types of fabrics and every load. With VarioPerfect, you can set most programmes to be quicker or more efficient with the SpeedPerfect and EcoPerfect functions. This reduces time by up to 65% or energy by up to 50%.
Keep fit for modern fabrics.
The ideal way to care for modern micro-fibres and coloured fabrics. Particularly gentle because of low wash temperatures from "cold" to 40°C. The short spin and brief tumbling at the end also reduce creasing.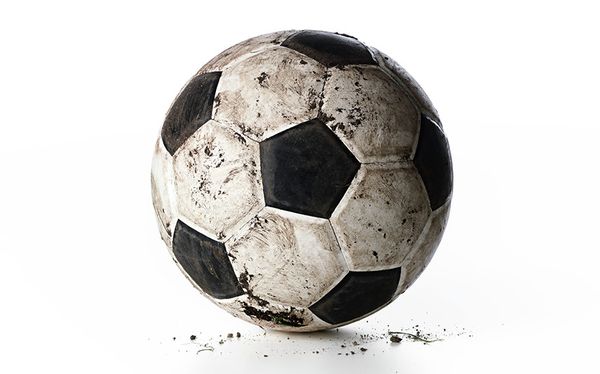 Performance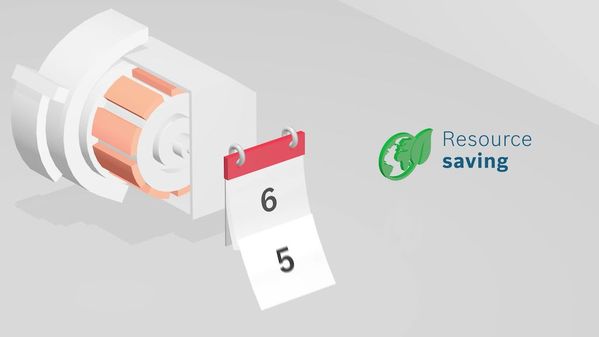 EcoSilence Drive™: powerful, durable, quiet and efficient.
A brushless motor reduces friction noise which results in smoother operation.